31st Paeroa Highland Games & Tattoo
Tickets are $18 online Earlybird or $25 at the Gate, $20 with a Gold Card. Children under 15 are free with an accompanying adult.
Saturday 10th of February 2024, 9am to 9pm, at the Paeroa Domain, 12 hours of entertainment!
This years Special Guests: Marian Burns & McSweeney Brothers,
Two Many Chiefs, Sarah Spicer & The Blue Riders, Charlotte Yates.
"Ceud mìle fàilte" – A Hundred Thousand Welcomes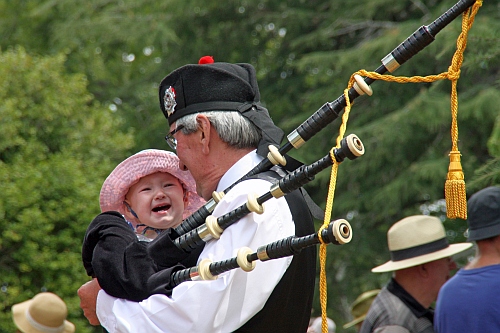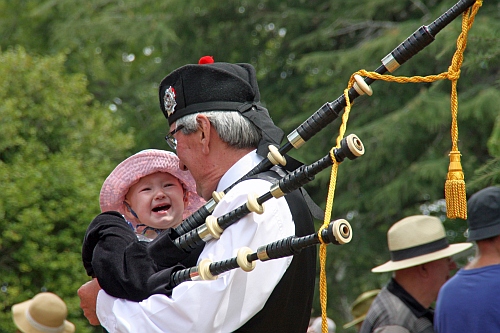 photo by Karen L Moffat-McLeod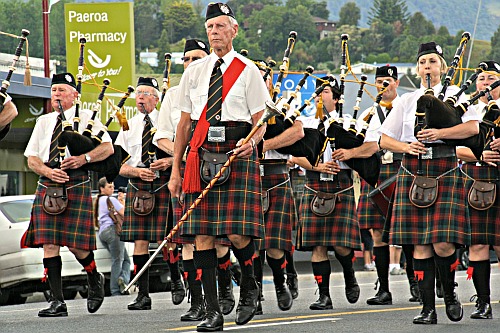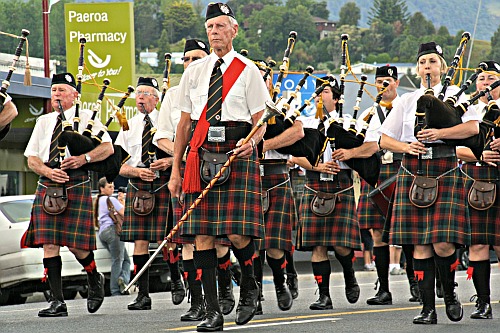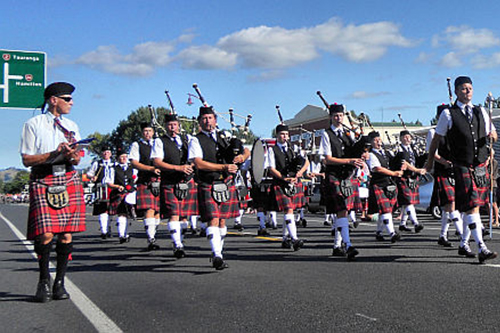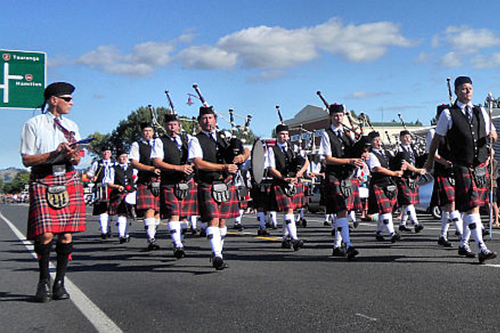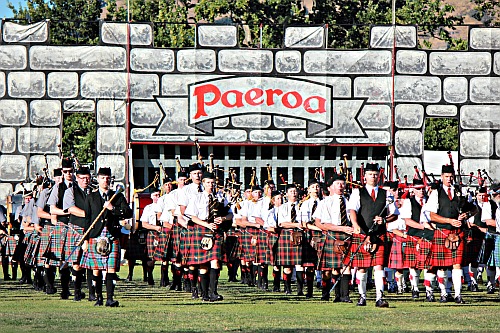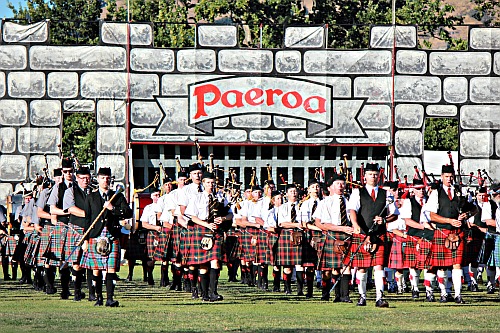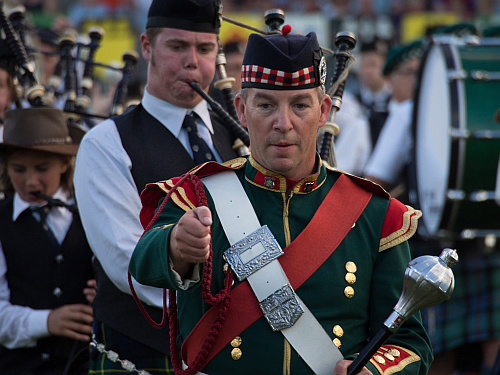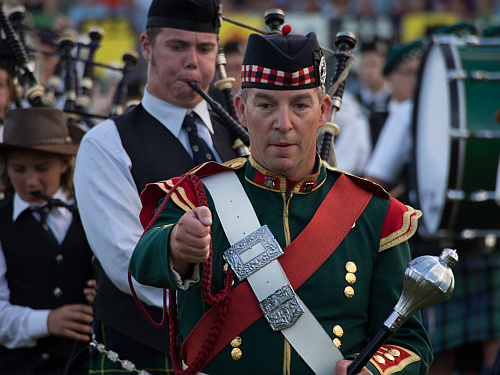 photo by Andrew Patterson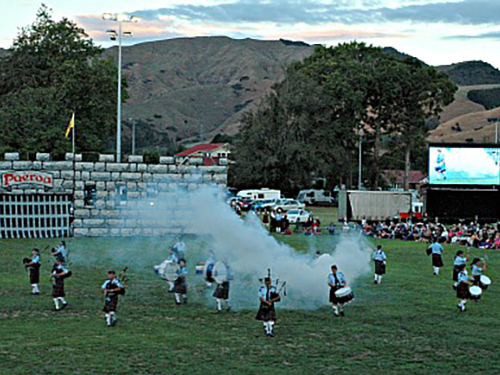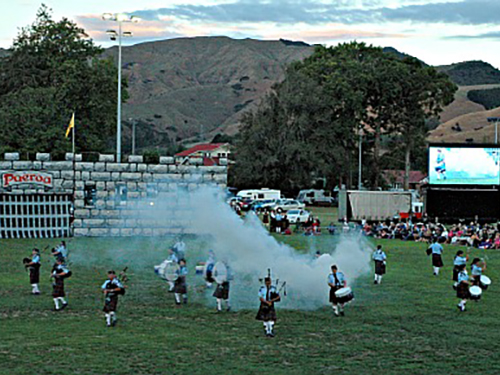 photo by Rod Baker-Clemas