27th Paeroa Highland Games & Tattoo
Saturday 8th February 2020, 9am to 9pm, at the Paeroa Domain, 12 hours of entertainment!
This year's special guests include Saltire Duo, Brendan Dugan, The Topp Twins, Highly Flammable (Stilt Walker and Mythical creatures).
We also see the return of the Junior Highland Games, with teams from all the local primary schools taking part.
"Ceud Mile Failtel" – A Hundred Thousand Welcomes
The 27th Annual Paeroa Highland Games & Tattoo will be held on Saturday 8th February 2020 at the Paeroa Domain. What started out as a small Pipe Bands Competition has grown over the years, and today is a fully-fledged Highland Games, one of only seven such Scottish gatherings in New Zealand, and the only one in New Zealand to hold an Evening Tattoo.
This celebration of Scottish culture is attracting interest throughout New Zealand as well as internationally. Attendance numbers have shown steady growth to a record 8,000 in both 2013 and 2015. It is now a major undertaking by a small team of passionate volunteers who believe in putting something back into the community in which they live.
Tickets
This year the Paeroa Highland Games is being run as one all-day event.
Adult Earlybird Tickets $15 online
Adult Tickets on at the Gate $25
Gold Card holders Tickets at the Gate $20
Children under 15 are free with an accompanying adult.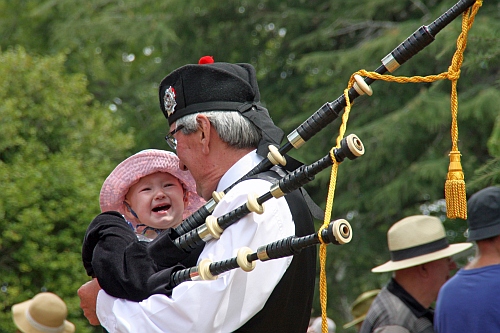 photo by Karen L Moffat-McLeod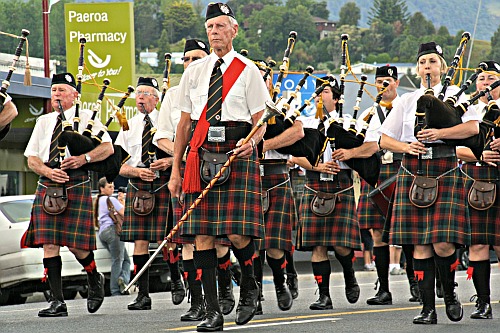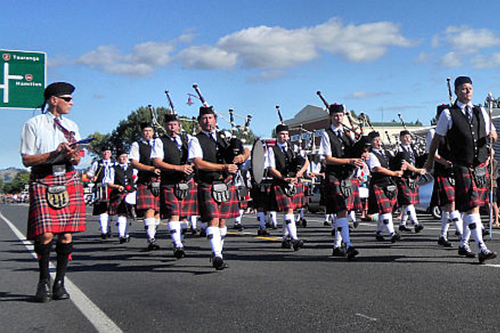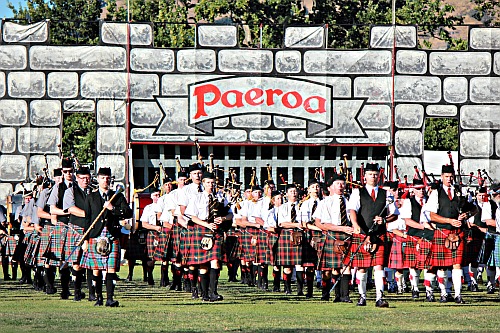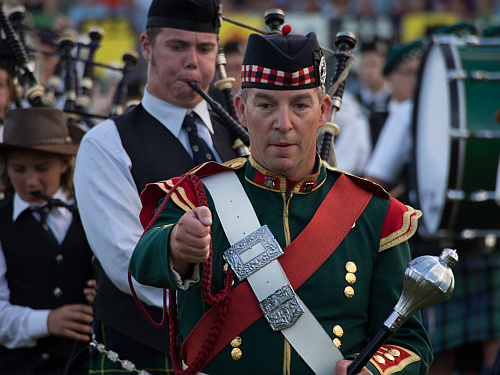 photo by Andrew Patterson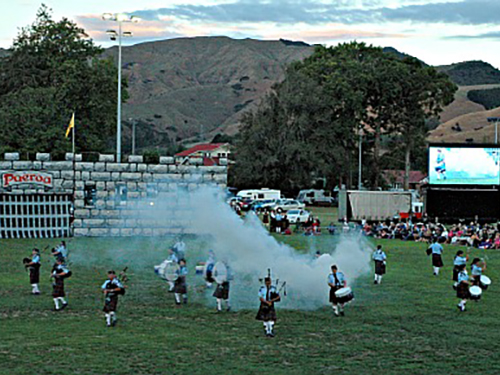 photo by Rod Baker-Clemas