30th Anniversary Paeroa Highland Games & Tattoo
Saturday 11th of February 2023, 9am to 9pm, at the Paeroa Domain, 12 hours of entertainment!
"Ceud mìle fàilte" – A Hundred Thousand Welcomes
The Paeroa Pipe Bands committee have decided to cancel the 2022 Paeroa Highland Games and Tattoo, with the committee choosing instead to concentrate on planning the 2023 Paeroa Highland Games and Tattoo.
The committee has not taken this decision lightly, but due to issues such as Pipe Band s not being able to practice during lockdown and the uncertainty off the current Covid -19 situation we have decided it is better to cancel the 2022 event. We have instead chosen to concentrate on planning for the 2023 event, and we have already booked a very special guest for the 2023 Paeroa Highland Games and Tattoo. The event will be held on the 11th of February 2023 we hope to see you all then.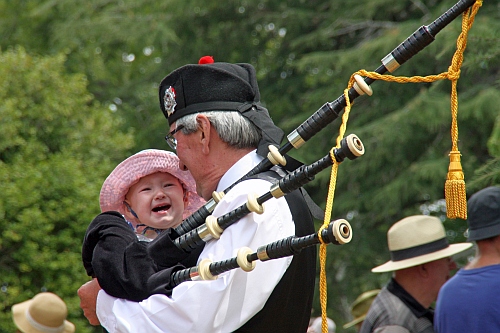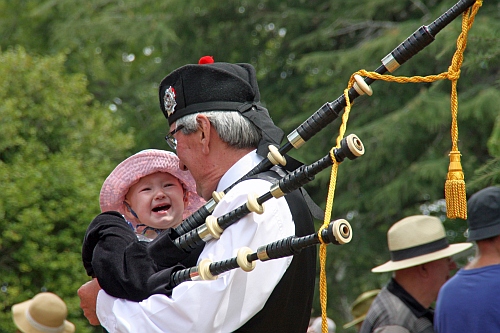 photo by Karen L Moffat-McLeod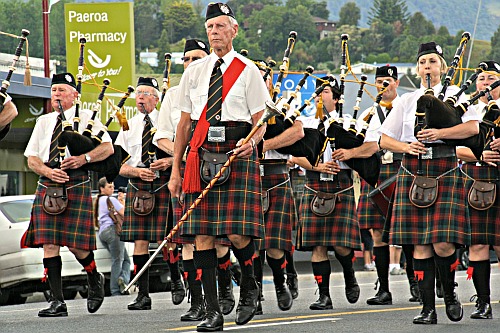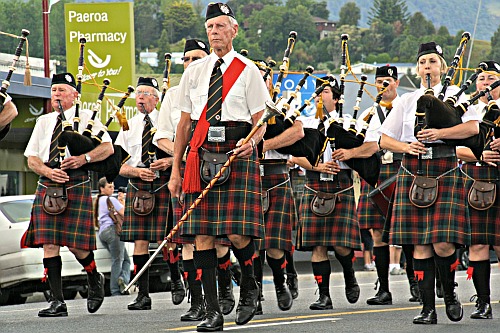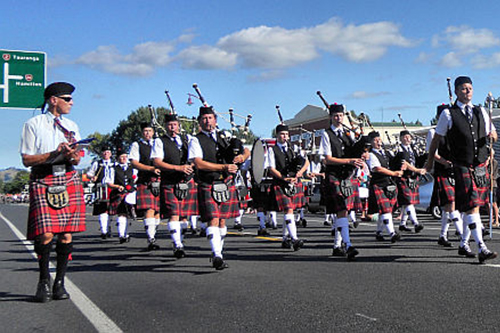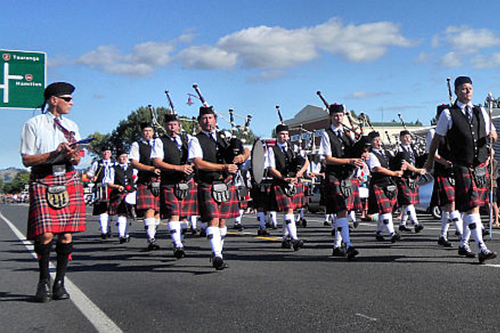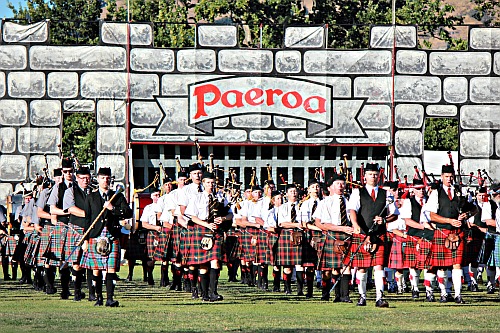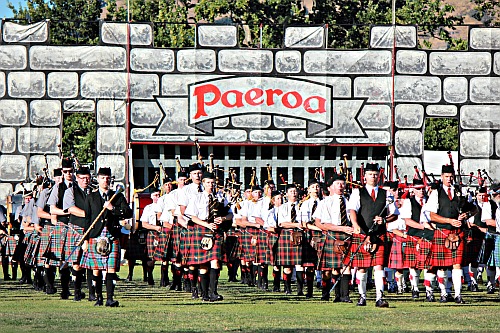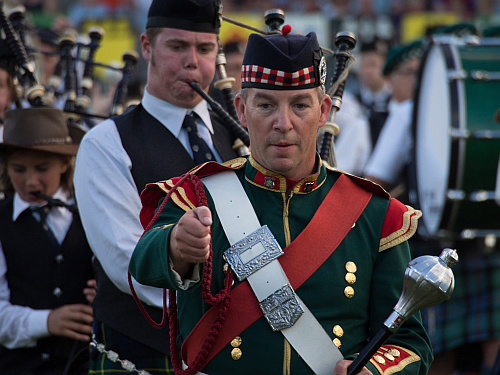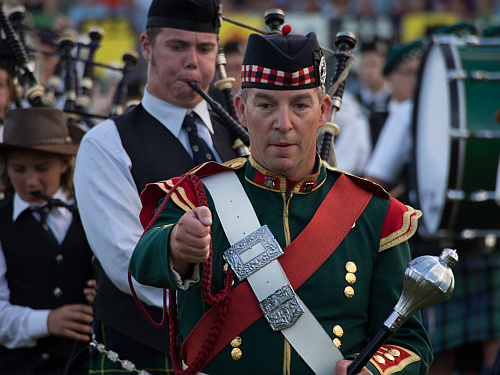 photo by Andrew Patterson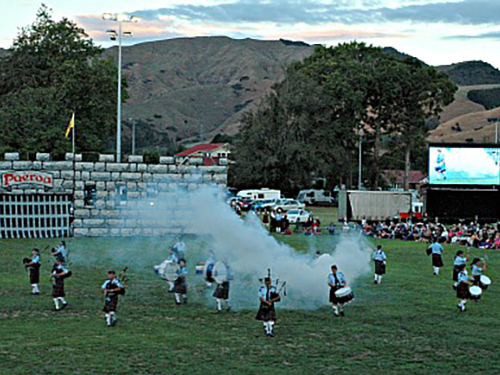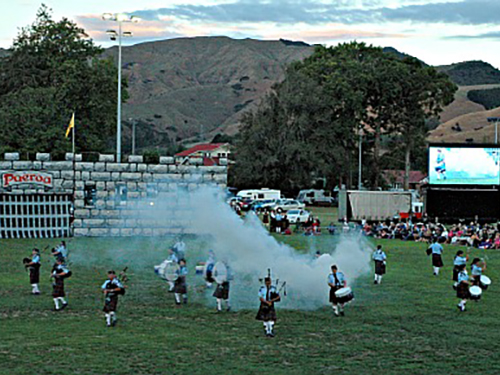 photo by Rod Baker-Clemas