Junior Highland Games
This year see are please to have the return of the Junior (kids) Highland Games, with teas from all the local primary school participating.
The Paeroa Lions Club will be running the Junior Highland Games this year.
Commencing at 9.00am and running till about 1 pm depending on numbers.
Junior Highland Games Photographs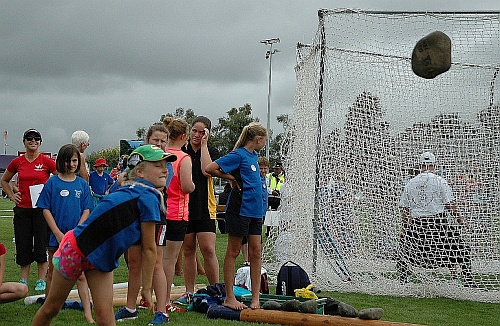 photo by Rod Baker-Clemas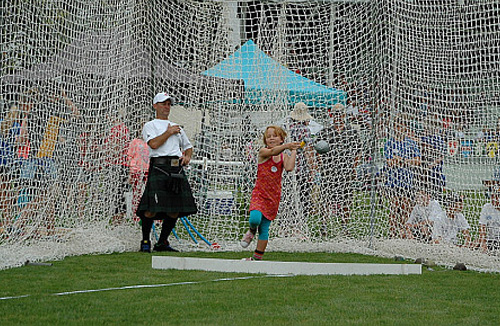 photo by Rod Baker-Clemas
2015 Junior Highland Games Results
Girls Age Under 17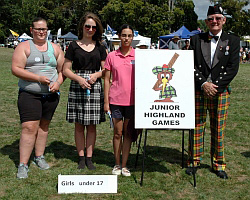 1st: Rachel Lawson, Auckland
2nd: Claire Wyeth, Auckland
3rd: Saskea de Graff, Wellington
Girls Age 12 – 14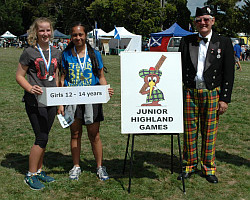 1st: Alisi Makaea, Auckland
2nd: Tanya Murray, Auckland
3rd: Kimiora ??, ???
Girls Age 9 – 11
1st: Ella Ashford-Beck, Paeroa
2nd: Anastazia Rotzel-Hannibil, Paeroa
3rd: Sarah Broadbent, Paeroa
Boys Age under  17
1st: Malu Howard, Auckland
2nd: Michael Trow, Hamilton
3rd: Zinzan Fenton, Auckland
Boys Age 12 – 14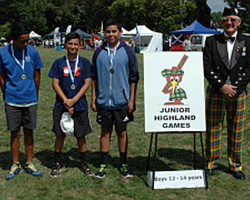 1st: Selwyn Taiawa, Paeroa
2nd: Sebastian Jacob-Pou, Auckland
3rd: Mataio Inivale, Auckland
Boys Age 9 – 11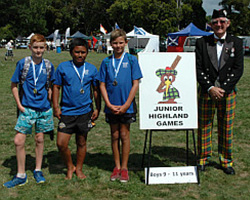 1st: Cameron Hamming, Paeroa
2nd: Kiwa Whipeihama, Paeroa
3rd: Kayse Cooper, Paeroa